You Can Do All Things If ....
Exodus 31:1-5
NIV
Bezalel and Oholiab
Then the Lord said to Moses, "See, I have chosen Bezalel son of Uri, the son of Hur of the tribe of Judah, and I have filled him with the Spirit of God, with wisdom, with understanding, with knowledge and with all kinds of skills to make artistic designs for work in gold, silver and bronze, to cut and set stones, to work in wood, and to engage in all kinds of crafts."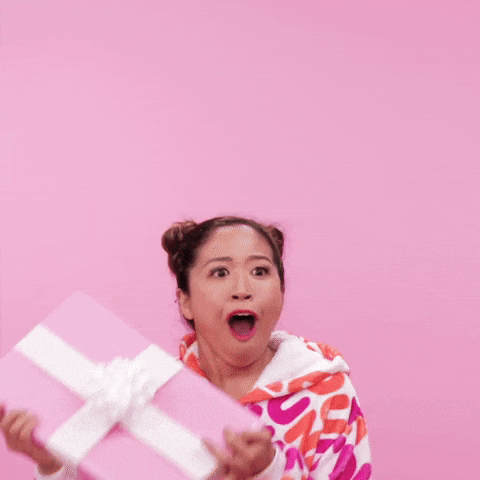 What is your speciality, what's that one thing you are good at? Have you ever wondered where your gift comes from, who is giving you that idea? You are too gifted to just to think it's coming form nowhere. It did not just happen. It's called a gift because you are given by someone.
The question is, Who is the giver? It can only be God the creator of heaven and earth. He gives all the good things in life and he continues to multiply.
Why not seek God if you would like to know to what extend he will gift you. Jesus says, "Seek the kingdom of God and his righteousness and all these things will be added unto you."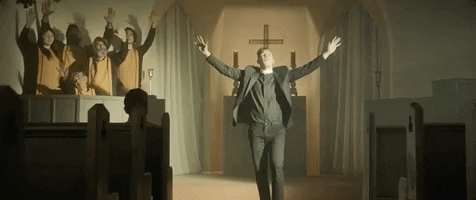 I want to know God because of his wonderful works. God is the father of Jesus. He gave Jesus to us so that we could be freed from the bondage of this world.
Accept Jesus Christ as your Lord and saviour and watch him work in you. There is no such thing as I can't, through Jesus Christ you can do all things!